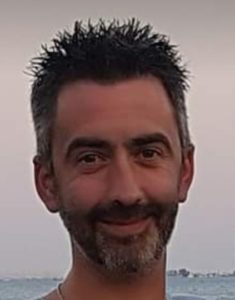 ---
I have over 14 years industrial experience as an Electrical Maintenance Engineer (by trade) in the Plastics Injection Moulding Industry and 12+ years' experience both Lecturing/Teaching in the FE/HE sector delivering engineering subjects such as: Automation, PLCs, Robotics, Mechatronics, Electro-Pneumatics/Hydraulics, Embedded System Programming, Operations & Applications of Microcontrollers.
I also design and deliver bespoke industrial automation training to local engineering companies and have a keen interest in the digital transformation into the Industry 4.0 timeframe within the IIoT and IoT ecosystems.
My role in the project is to develop a suite of training programmes for the existing workforce in order to prepare them to work in the factory of the future.  These training programmes will predominantly target low skilled and low qualified workers and will be guided by research into the current skills needed by the manufacturing industry.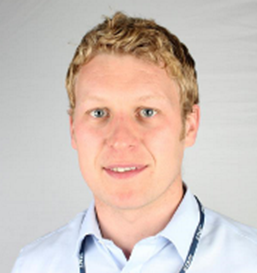 ---
Andrew has been at SERC for 8 years and in the International Department for the past 2 years previously working in Business Services. As part of this role Andrew helps to seek and manage commercial and funded opportunities to help contribute to SERC International objectives. Andrew has recently completed his Chartered Manager Award through CMI at SERC. Andrew is involved in the project management of the KA203 project for SERC.