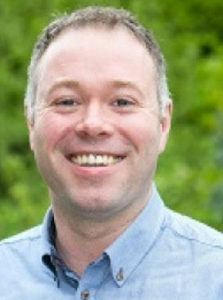 Prof. Conor McCarthy is the academic lead at the University of Limerick and is the Confirm Smart Manufacturing Research centre director.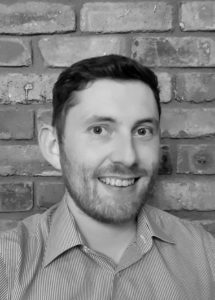 Dr Eoin Hinchy completed his undergraduate degree at University College Dublin, graduating with an honours degree in Mechanical Engineering.
His PhD, awarded by the University of Limerick, focused on the repair process of gas turbine engine components in collaboration with Lufthansa Teknik Turbine Shannon.
In 2018, Eoin joined the Confirm Smart Manufacturing research centre in UL, researching digital twins, robotics, and additive-based manufacturing technology.
In late 2019, Eoin was awarded an SFI Industry Fellowship with Analog Devices to develop a digital twin-based safety system for robotics.
In Aug 2021, Eoin joined the School of Engineering as Lecturer of Digital Manufacturing and Automation.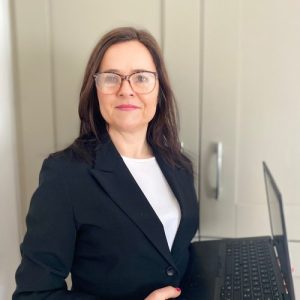 Cross-functional project/program management. Sinead has a proven track record of achievement through the currency of publication, recognition from awarding bodies, and project/program milestone delivery. Sinead holds a BA in Business Studies, a Ph.D. which explored the perceived impact of facilitated networks on green innovation capability development in the micro-firm. Research interests include circular economy, green innovativeness, industry4.0 and eLearning. Sinead is on the Management Committee substitute for Ireland on Cost Action CA19124 CIRCUL-A-BILITY: Rethinking packaging for circular and sustainable food supply chains of future. Sinead has also been a reviewer on many Journals including 2021 Current Opinion in Environmental Science & Health; 2020 Reviewer The EAAE triennial conference/ XVI EAAE Congress.